德德瑪,中國蒙古族女中音歌唱家。1947年出生在內蒙古額齊納旗。
1978年,德德瑪以《美麗的草原我的家》受到歌唱界的極大關注。1982年調入中央民族歌舞團擔任獨唱演員。1986年在"全國聽眾喜愛的歌唱演員"大賽中獲得美聲唱法"濠江杯"獎, 1988年在北京舉辦了個人獨唱音樂會。 1989年曾在"全國十大女歌唱家"大賽中榮獲第一名,1991年隨少數民族藝術團赴蒙古國演出,榮獲蒙古國國家文化藝術最高獎。
De Dema, Chinese Mongolian mezzo soprano. Born in Inner Mongolia in 1947, Qi Naqi.
In 1978, De Dema's "beautiful grassland, my home" by the great concern of the singing world. In 1982 the Central Nationalities song and dance troupe as a soloist.
不倒翁樂隊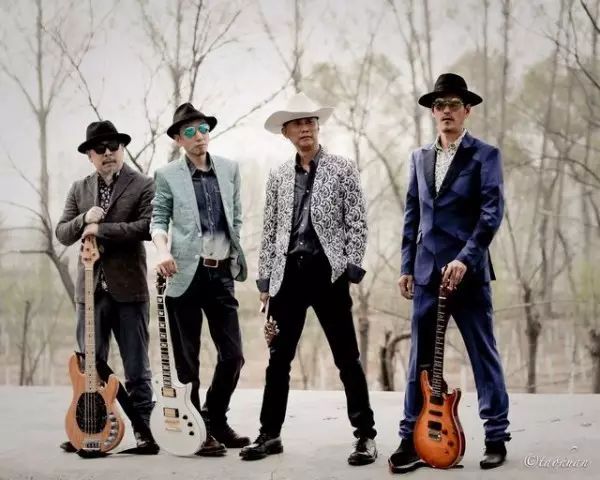 大陸第一支用電聲樂器演奏現代流行音樂的樂隊,有太多名噪一時的搖滾樂手出現在這支樂隊里,臧天朔、王勇、丁武、李季、秦齊......如果沒有不倒翁的這段啟蒙經歷,當年的他們也未必會成為獨當一面的搖滾明星。這就是不倒翁,中國搖滾史上怎么都繞不開的名字。

, first with electro acoustic musical instrument playing modern pop music band, there are too many renowned rock musicians in the orchestra, Zang Tian Shuo, Wang Yong, Ding Wu, Li Ji, Qin Qi... If experience without a tumbler of the enlightenment, then they may not be as to work independently of the rock star. This is a Chinese rock history, do not open around the name.
晚間新聞樂隊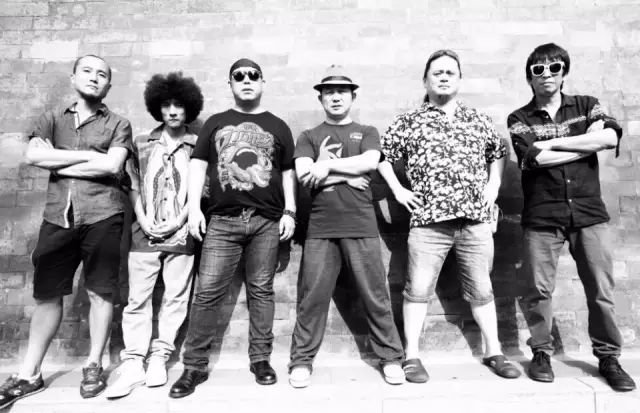 晚間新聞樂隊成立于1989年的北京,歌曲包含搖滾,布魯斯,民謠等不同特點的曲風,影響了當時的很多樂隊及民謠歌手,簡單直白的歌詞易于傳唱,形成90年代中國搖滾圈一道獨特的晚間新聞風格。
Beijing Evening News the band was founded in 1989, songs contain rock, blues, ballads and other characteristics of the genre, the impact of the then a lot of bands and folk singer, simple and straightforward lyrics is easy to sing, the formation of 1990s rock circle of China a unique evening news style.
熱斑樂隊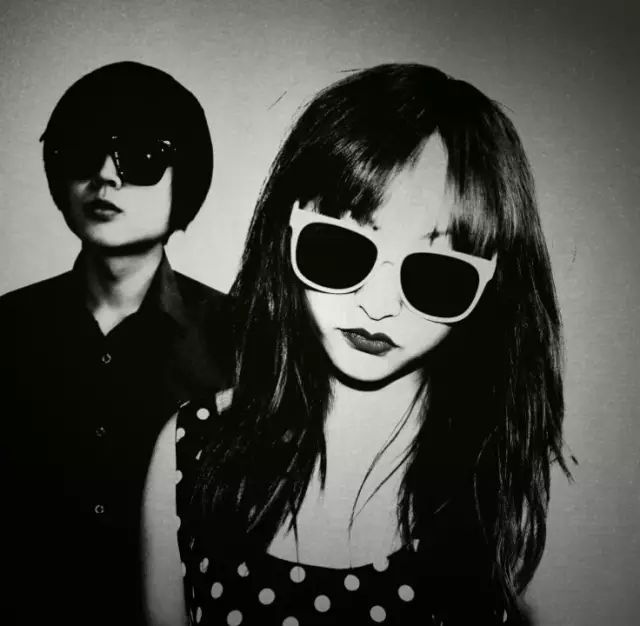 熱斑樂隊成立于2013年,由劉翩翩(主唱&作詞)、王志文(吉他&作曲)組建,音樂上包括了車庫,朋克以及新浪潮等多種風格。主唱劉翩翩慵懶、性感的嗓音加上吉他手王志文在冷靜中爆發的吉他構成了獨屬于"熱斑"的世界。
With hot spot the band was established in 2013, by Liu Pianpian (lead singer & songwriter), Wang Zhiwen (Guitar & composer), was set up, the music included a garage, punk and new wave, a variety of styles. Lead singer Liu Pianpian lazy, sexy voice and guitar player Wang Zhiwen broke out in the cool guitar constitute the only belong to "hot spots" of the world.
珊蔻??SAINKHO NAMTCHYLAK
生于圖瓦共和國,祖先是游牧民族,自小學習歌唱,曾組過民謠搖滾樂團
長大后遠赴莫斯科學習聲樂,除學習圖瓦傳統的雙聲唱法(Throat singing - khoomei),也包括喇嘛與薩滿巫教的傳統聲樂技巧
1989年起,Sainkho開始跨足歐洲前衛即興樂界,學習更多元化的發聲技巧,并致力挖掘雙聲唱法與其它音樂風格融合的可能性,同年并與蘇聯前衛爵士樂團Tri-O首次合作,成為樂團的代表人物
先后出版近三十張專輯,音樂之外也參與許多電影、劇場、詩歌與多媒體演出
Sainkho 那出神入化的演唱技巧固然讓人驚艷,結合圖瓦傳統雙聲唱法、喇嘛與薩滿巫教的傳統聲樂與當代發聲技巧,時而像歌劇男高音般清亮,時而像鳥鳴、孩童撒嬌、深沉的低吟
著名音樂雜志《The Wire》這樣形容Sainkho的音樂:運用打擊效果的喘息、嘖舌聲與高音域尖叫作為表情,在流行與傳統音樂之外獨樹一幟,立足于完全不同的境界:一個純人類、受此紀律驅動而超凡的境界
With her shaved head and seven-octave range, Sainkho Namtchylak would stand out on any stage. Add her particular mix of Tuvan throat-singing and avant-garde improvisation, and she becomes an unforgettable figure.
Namtchylak is an experimental singer, born in 1957 in a secluded village in the south of Tuva (next to the North Mongolian border). She has an exceptional voice, proficient in overtone singing; her music encompasses avant-jazz, electronica, modern composition and Tuvan influences.
Audiences are astounded by the diversity of sounds Namtchylak can produce with her voice, from operatic soprano to birdlike squawks, from childlike pleas to soulful crooning; which at various moments elicit comparisons to Zap Mama, Patti Smith, Billie Holiday, and Nina Hagen.
Namtchylak claims that music and spirituality are related by desire, or the tension that yells to reawaken people. Eager to take part in the process of remembering what has been forgotten, her music presents itself like a map, proposing routes to connect Western physicality with Eastern spirituality.
阿耐基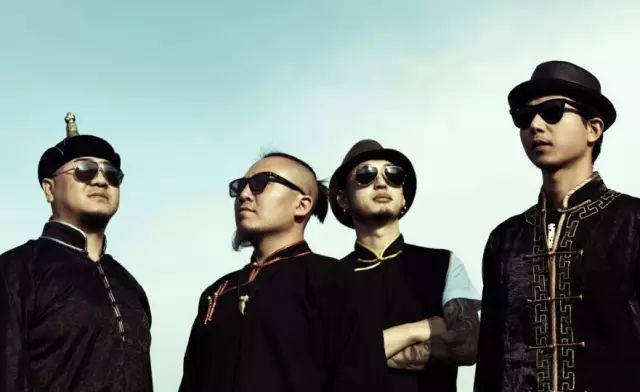 阿基耐是一支蒙古音樂的樂隊,2009年年底成立,其風格融合了多種現代的節奏、自由即興和世界音樂等元素,不拘泥于音樂風格,更加凸顯了作為獨立樂隊和獨立樂手在音樂上的探索精神。他們使用古老傳統的蒙古民族樂器:馬頭琴、陶布舒爾、口弦琴、火布斯,加上現代樂器的打擊樂,歌曲制作上脫離了世俗意義上的世界音樂的概念,用更為自由和特別的節奏狀態去演唱民歌。
AKI is resistant to a Mongolian music band, was founded in the end of 2009, the style fusion modern rhythm, free improvisation and world music elements, not rigidly adhere to the style of music, more prominent as independent bands and independent musicians in the music on the spirit of exploration.